Every other month we partner with a local band & they help do what we do best: make beer. The band influences the style & creates something completely unique to them. Our favorite part of Bands That Brew? Meeting some rad individuals in the Minneapolis music scene & collaborating to produce a one-of-a-kind brew.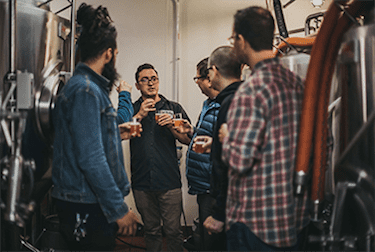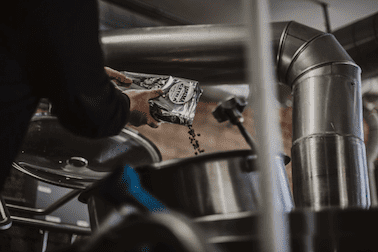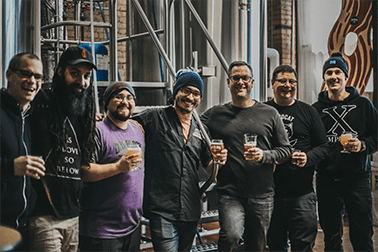 April Bands That Brew – The Back 40's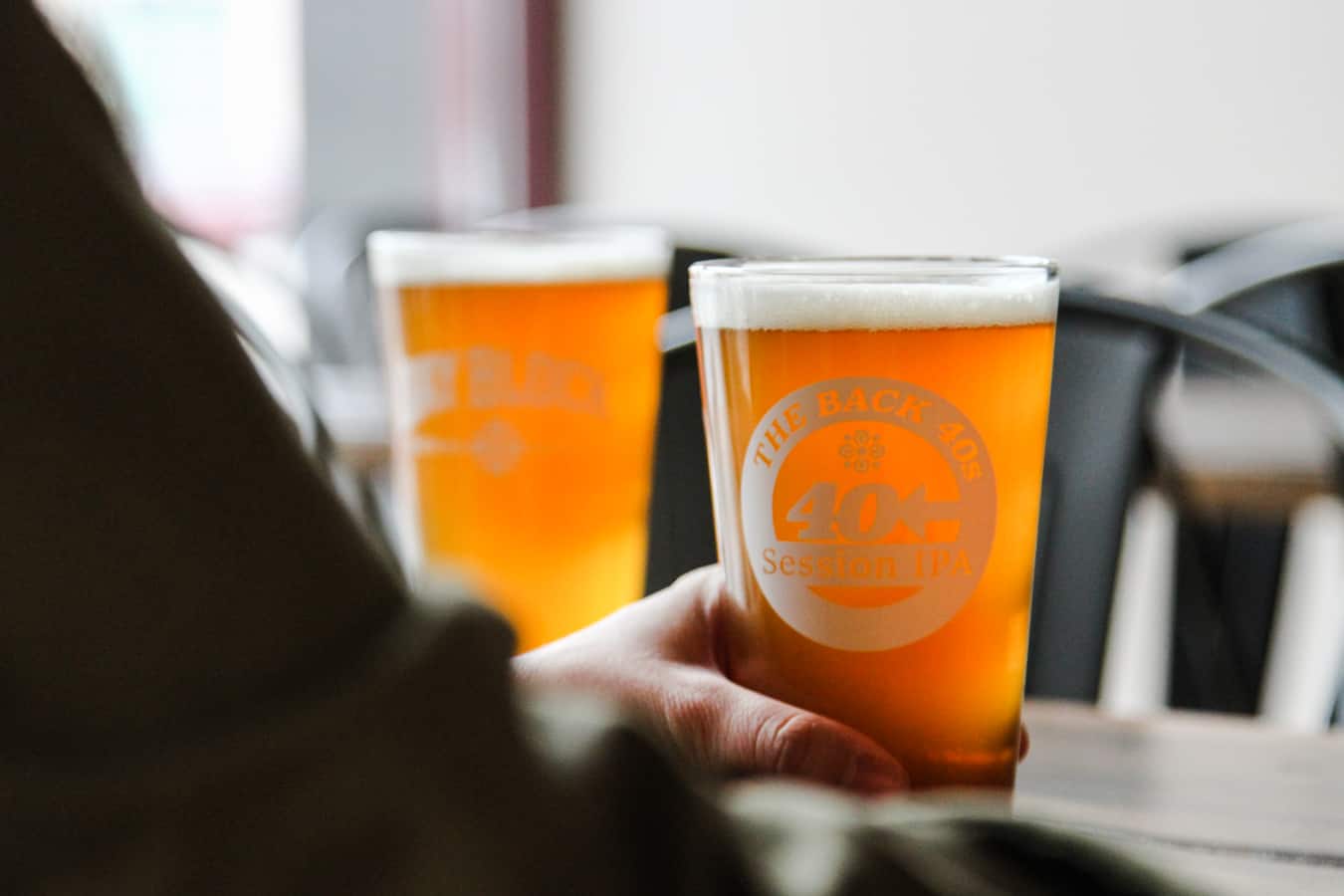 April Bands That Brew is here & our Minneapolis brewery is throwing a taproom party. The Back 40s play energetic Alt-Country and Americana that is infused with a unique blend of hooks, harmony, and jangle. This Session IPA has its own unique blend. Hops such as Azaaca, El Dorado, and Caliente give this beer the flavors and aroma of mango, papaya, passion fruit, and oranges. As you keep waiting for the Fading Sun, the delicate balance of malt and 3-blend tropical hops in The Back 40s Session IPA will keep you in a Relative Paradise.
ABV: 4.8 | IBU: 75
How did you guys first meet?
Something along the lines of two lawyers walk into the court room and leave best friends. No really, lawyers by day who met, decided to jam out afterward & have played together ever since.
Where does "Back 40s" come from?
The back 40 is an americana slang term meaning: 40 acres on the farm that would be used to grow the food to feed the family. Or maybe it's more of a reference to the band members being on the back end of their 40s. Either way, the Back 40s was created.
A band full of beer-enthusiasts dreams came true. They wanted to brew a lower ABV for more drinkability. As the Back 40s infuse Alt-Country and Americana tunes together, they wanted to blend flavors that could pack just as much of a punch. As the seasons are starting to change, a tropical session seemed the most fitting.
"That synergy between our music, hopefully the audience, and your beer. That's the whole thing behind this Bands That Brew."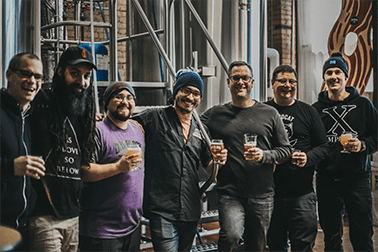 Come thirsty, stay for the tunes. The Back 40s Session IPA release party will be in our taproom on April 21. Joined by their friends in Buffalo Sleeper. They've written a number of new songs that they are just as excited to debut along with the beer. Oh, & don't forget to take home your free signature pint glass!
Are you a band interested in brewing or booking a show with us? We book weekly live music in our taproom & would be stoked to hear from you.