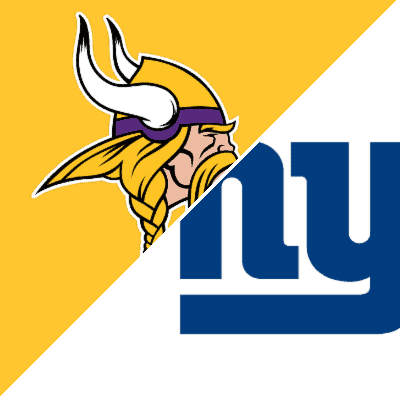 Join us before the Vikings take on the New York Giants! We open at 11am and have a full Lunch buffet!
Reservations accepted from 11am to 11:30am, walk-ins after that. We have seating on 2 floors - so lots of room for you, friends, and family!
Full bar, mimosas, Bloody Marys, purple shots, and great beer!